Fury's 3D CG Art
Posted: 27 Mar 2020, 15:43
So, as probably everyone who's been around for the past 2 years knows already, I enjoy creating 3D art with Blender. So, I have decided to create a thread for showcasing some of my dragon-esque work.

Enjoy!
To begin with, I'll post this: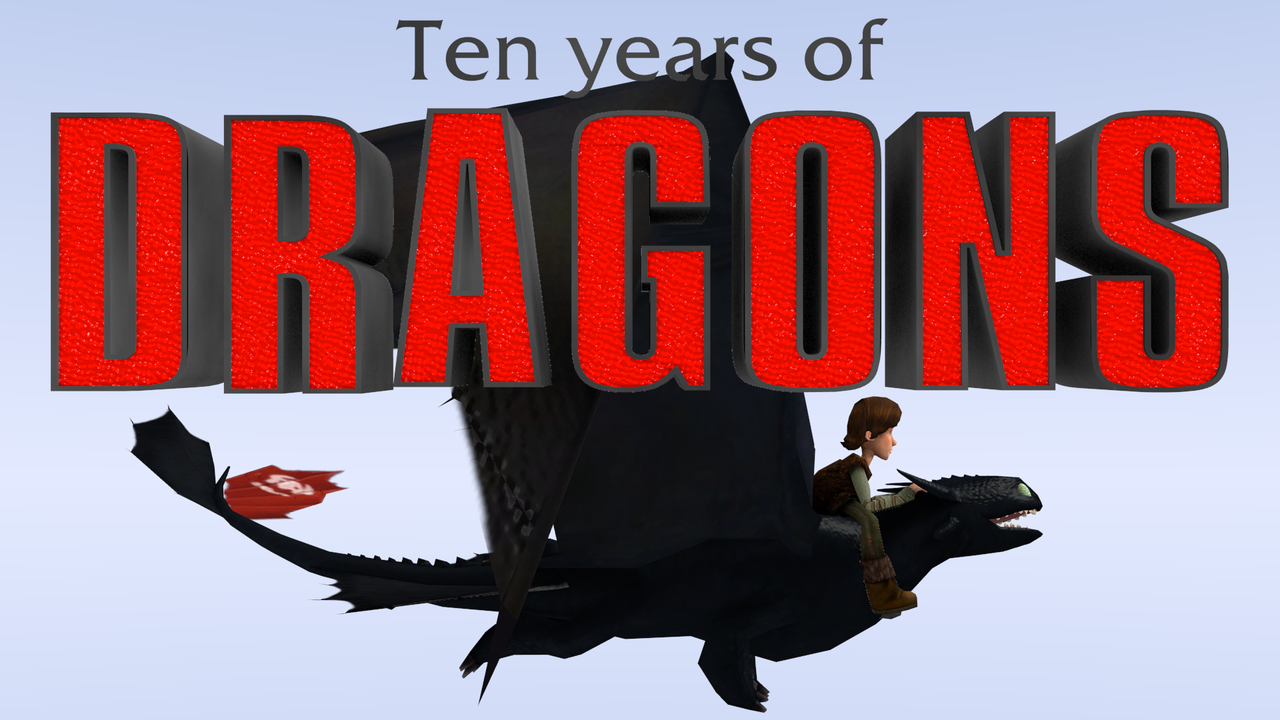 As you can probably guess, I did this to celebrate the tenth anniversary of HTTYD's release on March 26th, 2020. It is not strictly an original work; I adapted a piece of traditional art shared by NightLightNadderWhip on the Dragon Chat. My greatest accomplishment in this piece would probably have to be Toothless' pose. Have you any idea how hard it is to pose a Night Fury and make it look good?

All in all, I am quite happy with how this came out.