New Snoggletog Short!
Posted: 08 Sep 2019, 23:27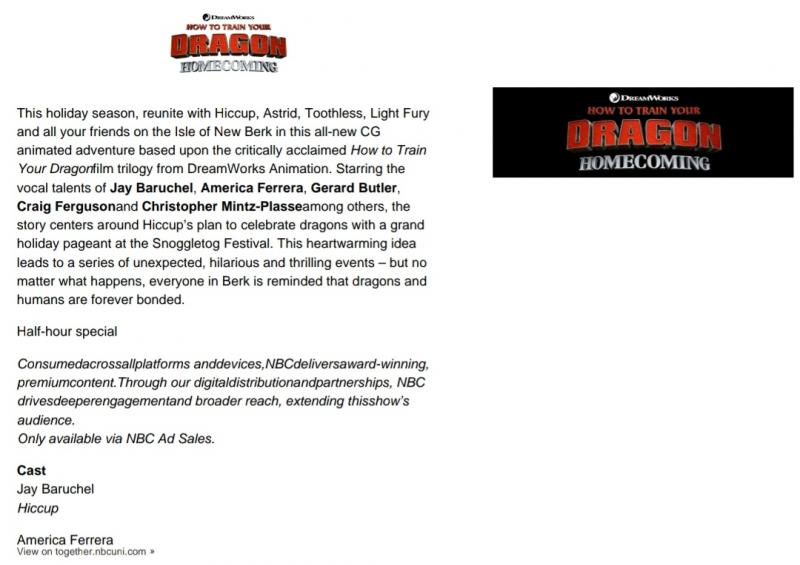 Thoughts?
I kinda like it -- (do we still need to tag THW spoilers? Probably not, but I'm gonna do it anyway)
Spoiler: click to toggle
It's also a little nerve-wracking because I really want to like this but I'm afraid that they're just making it to milk money from the franchise. But hopefully they made it because they had a great story to tell!